Welcome
"Your trusted brand builder dedicated to building your brand on a local and national level"
National Brands was incorporated over twenty years ago, with a focus on perishable brands. Since then our business has grown beyond perishables to include all departments within the grocery industry.
Over the years this industry has evolved, and the needs of retailers have changed. National Brands has responded to these changes and added top industry specialists in category management, analytics, and account management. Our team of experienced professionals have dedicated themselves to establishing strong relationships with key contacts at every level throughout the industry, and we take pride in being a leader in understanding industry trends. 
To best support retailers and our vendor partners we've invested in an innovative technology platform, which provides top level reporting and 24/7 insights into the categories we cover. This includes data on pricing, in-stock position, distribution opportunities and even ad activity.
We proudly represent a broad portfolio of brands, many of which are recognized as #1 in their respective categories in North America, and we strive to always operate with integrity and transparency.
We take pride in providing the highest level of service with prompt response times, professional, knowledgeable, and reliable services at every level.
National Brands and Partners
We have partnered with leading grocery sales & marketing companies across Canada to ensure that our brands have representation Nationally.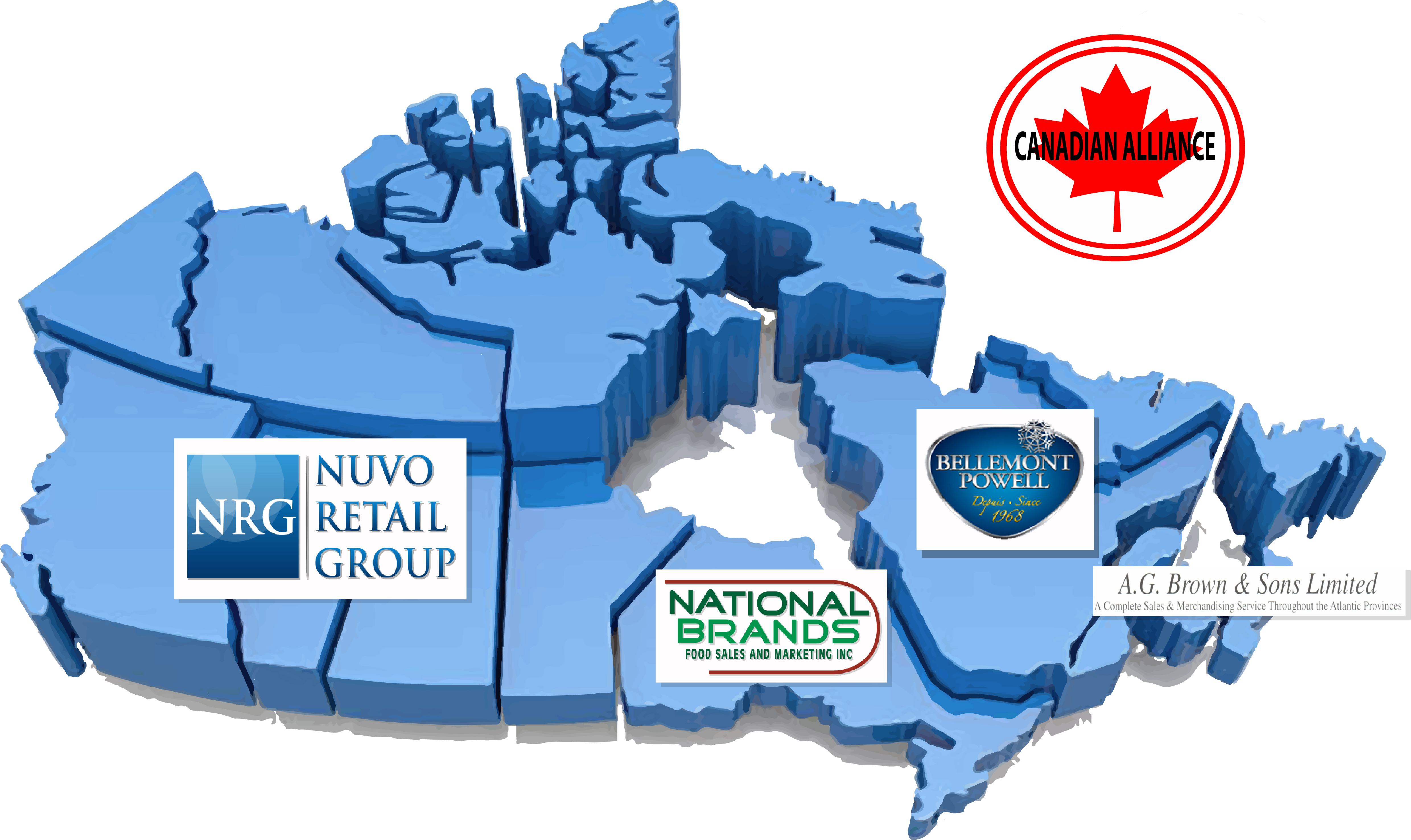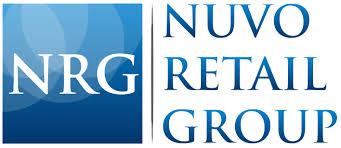 Nuvo Retail Group (West)
Nuvo Retail Group brings over 80 years of CPG experience in Western Canada which allows them to deliver strong Regional expertise and knowledge at both Retail and Head office.
Click on our logo to visit us!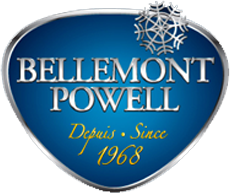 Bellemont Powell (Quebec)
 For over 50 years Bellemont Powell has excelled in food product marketing and sales in the Quebec marketplace.
 Click on our logo to visit us!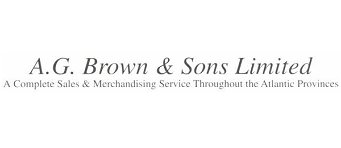 A.G. Brown & Sons (Maritimes)
A.G. Brown & Sons is an experienced full-service sales, marketing and merchandising company operating throughout Atlantic Canada.
Click on our logo to visit us!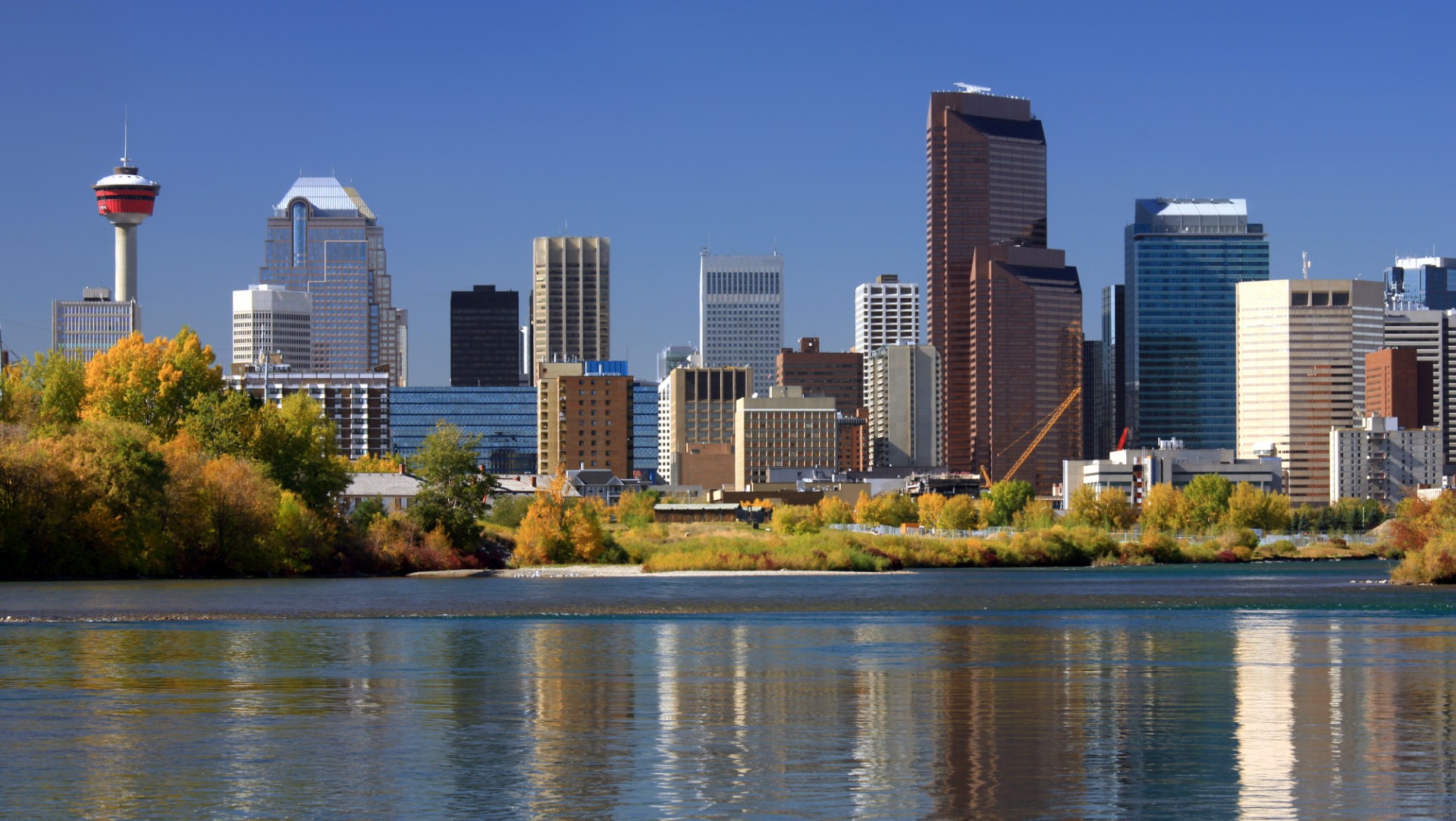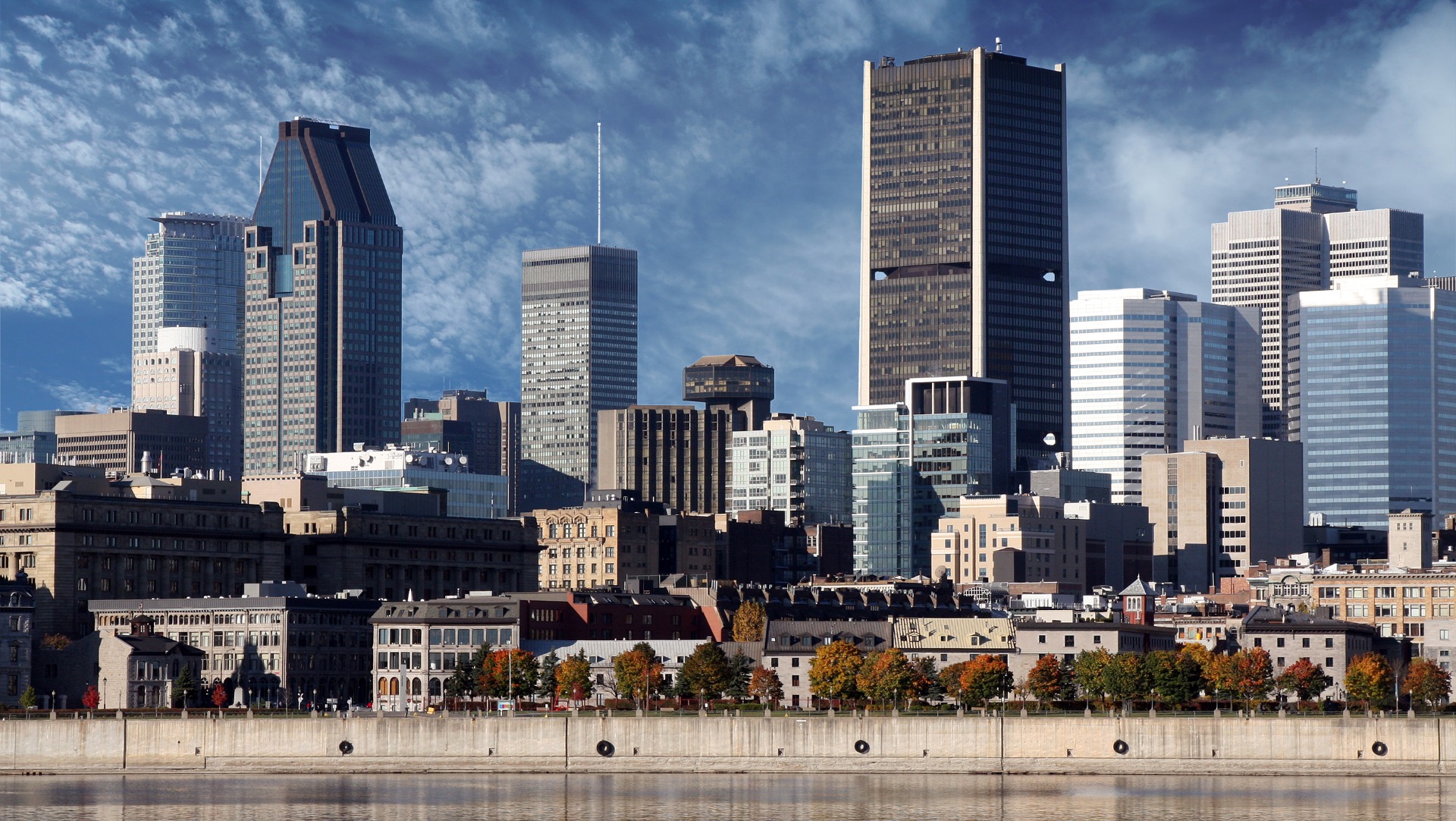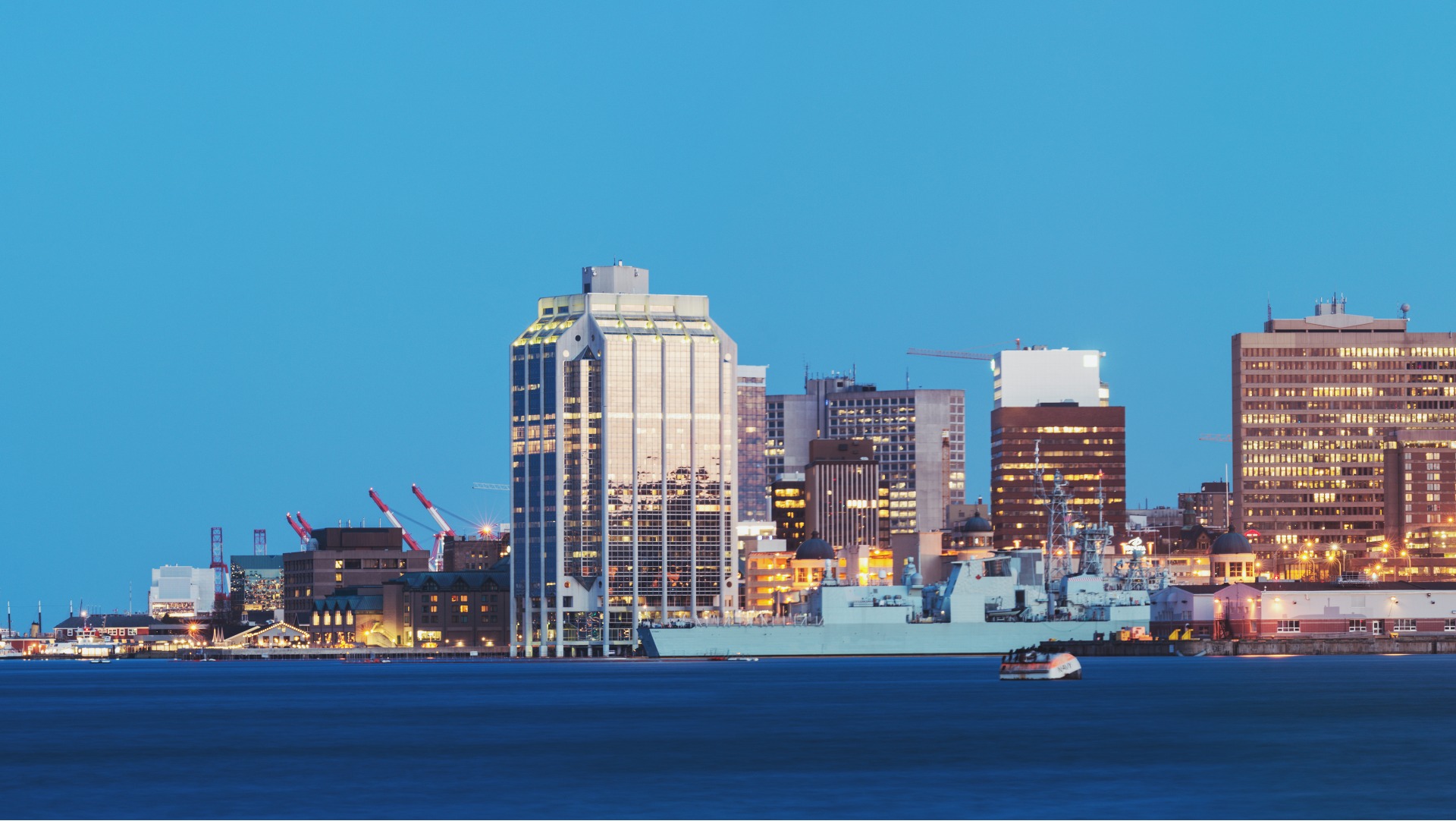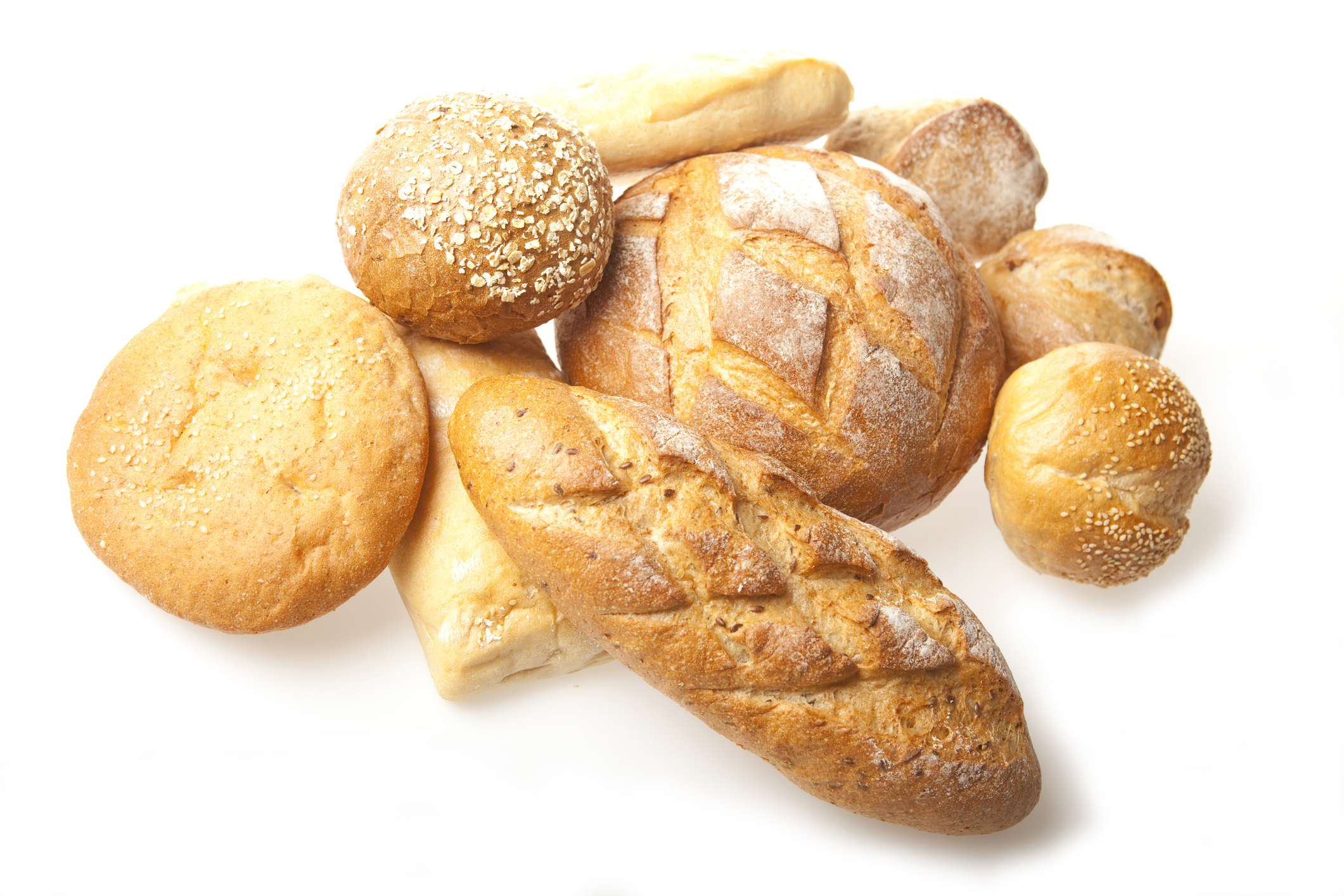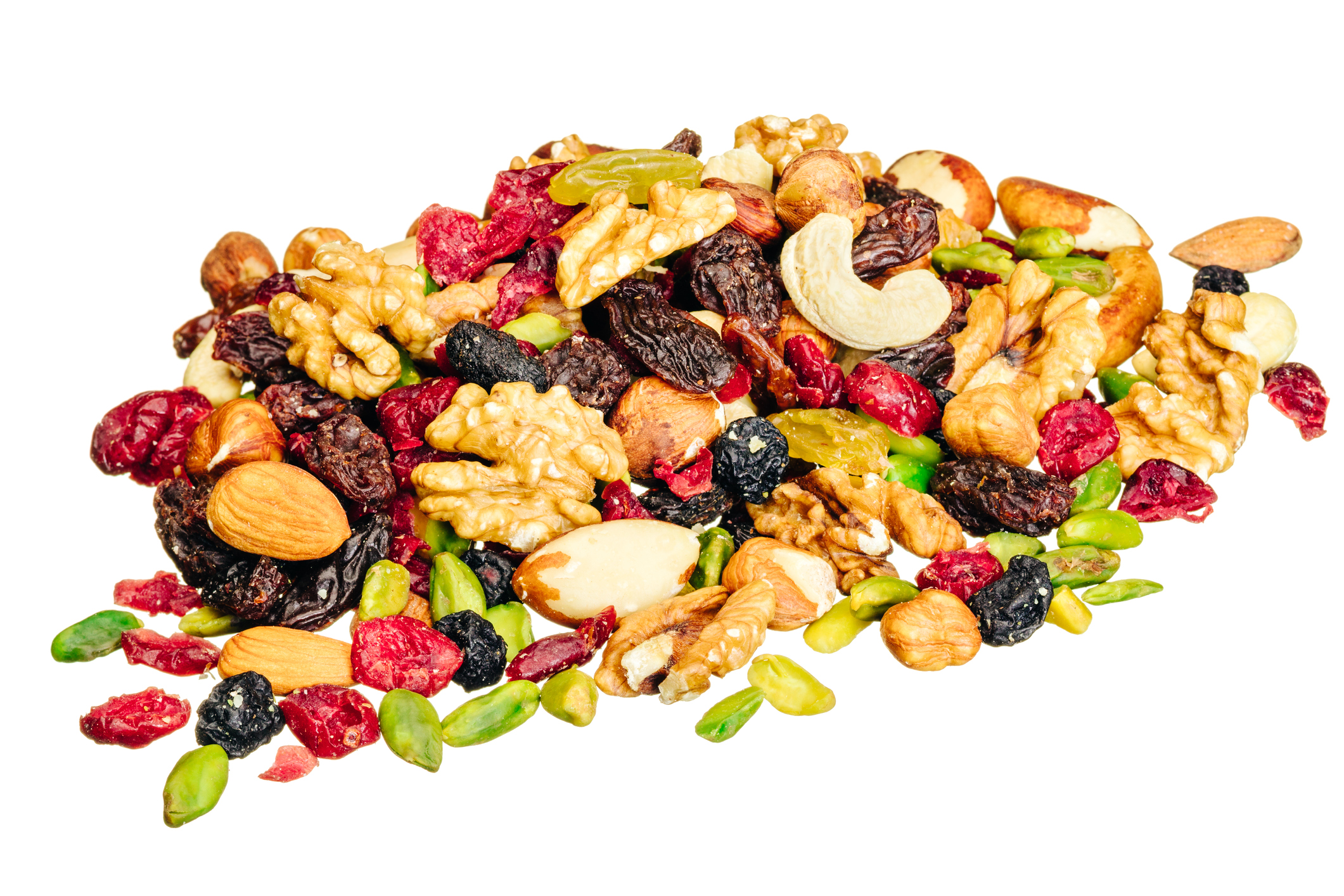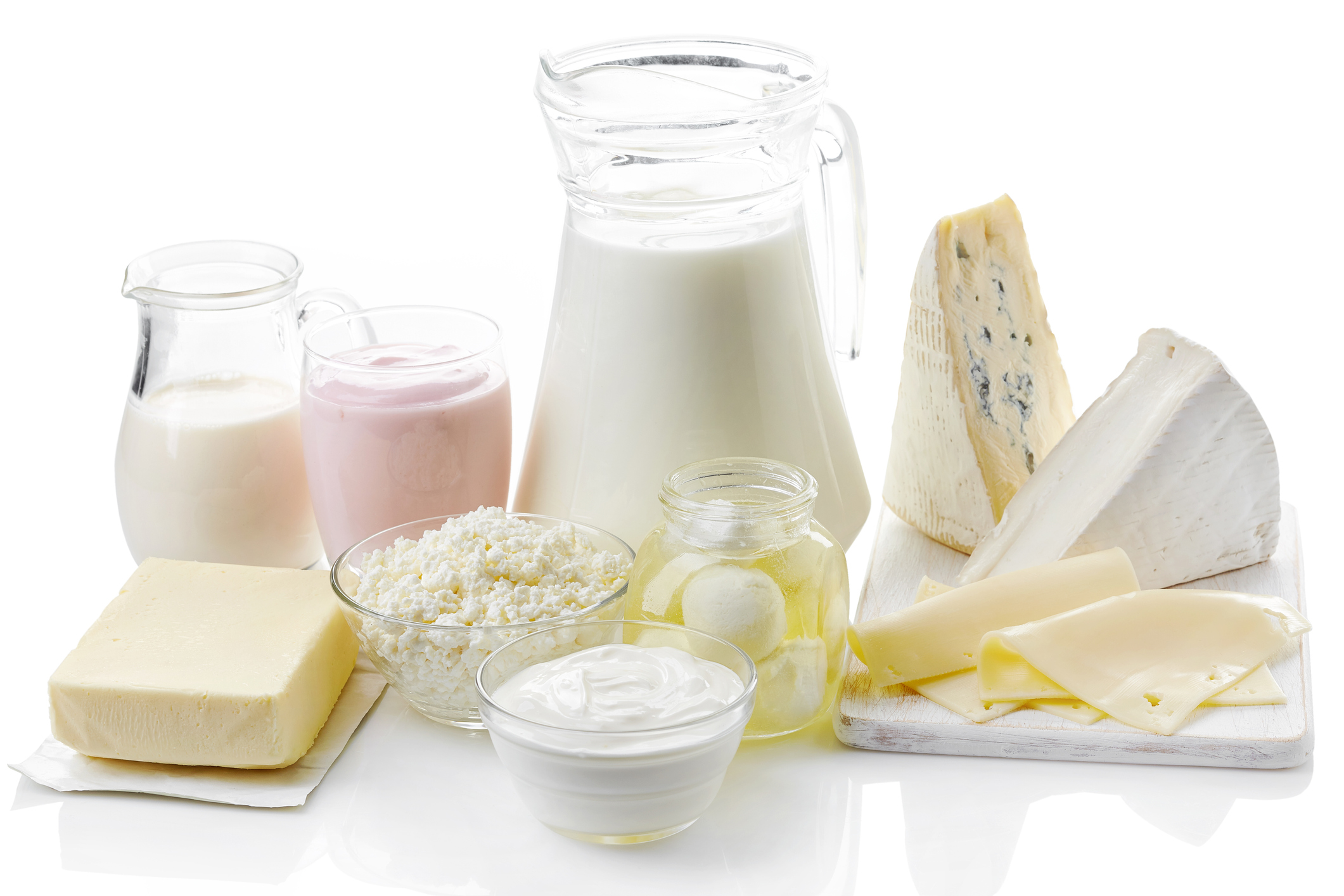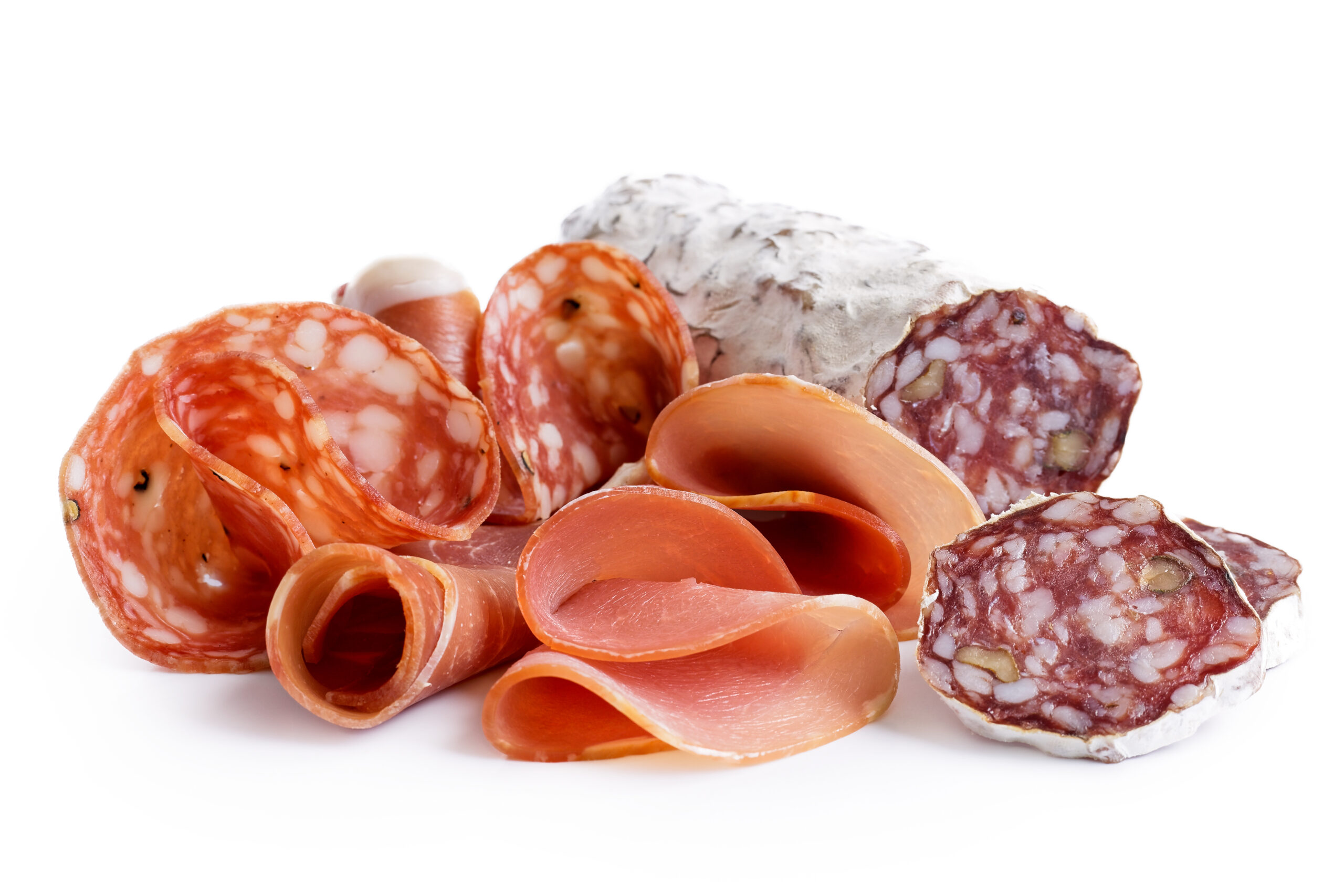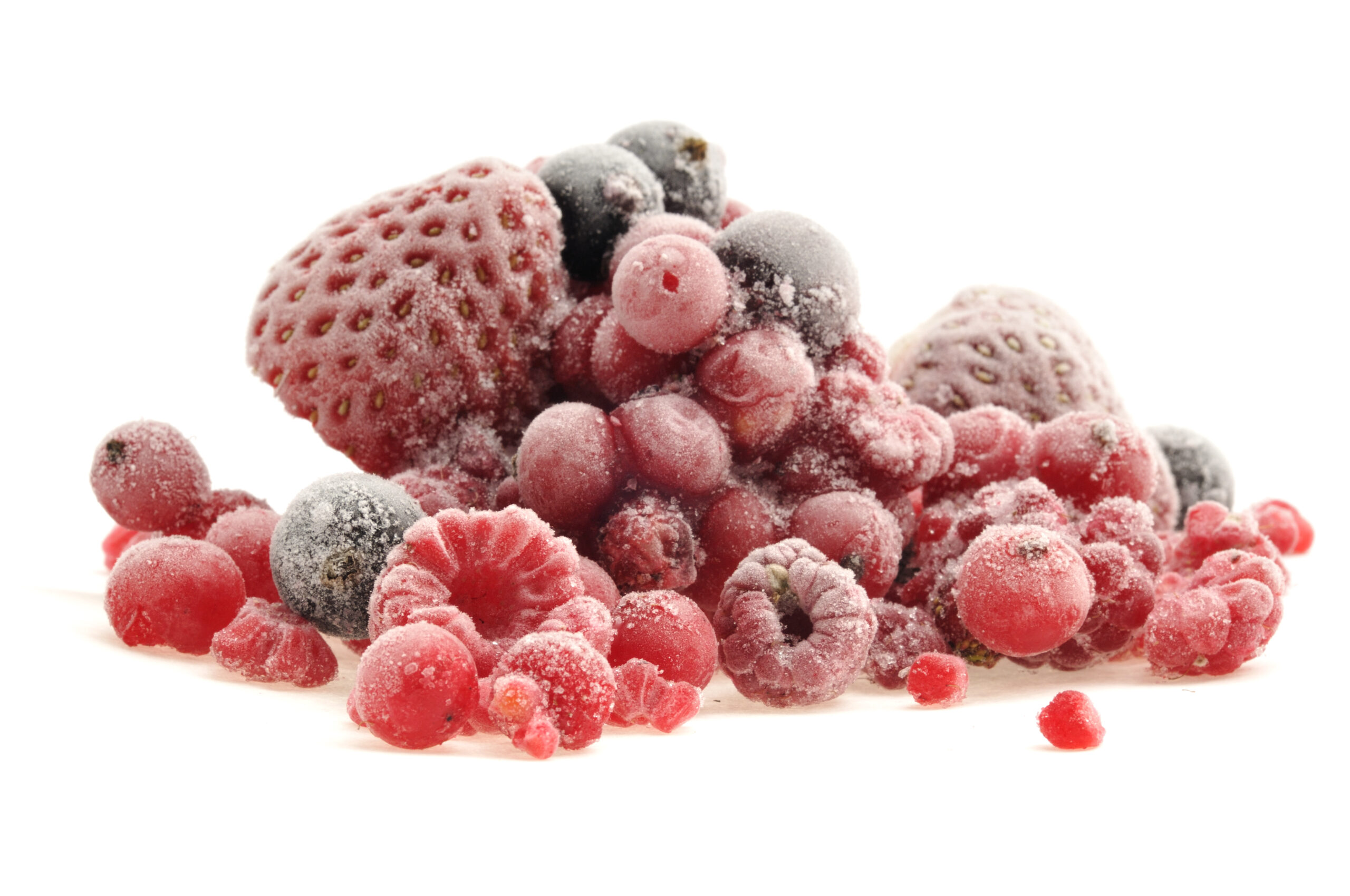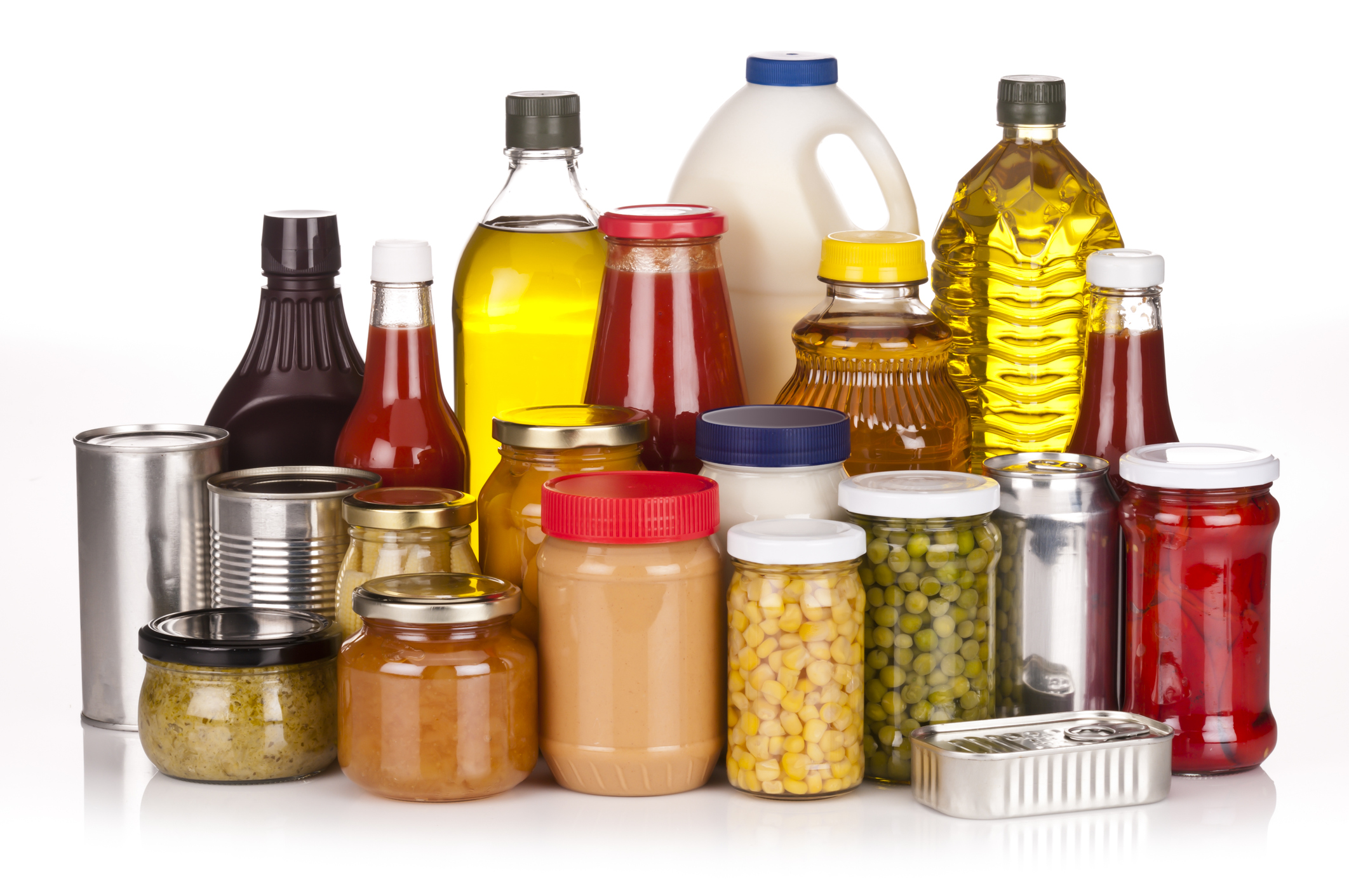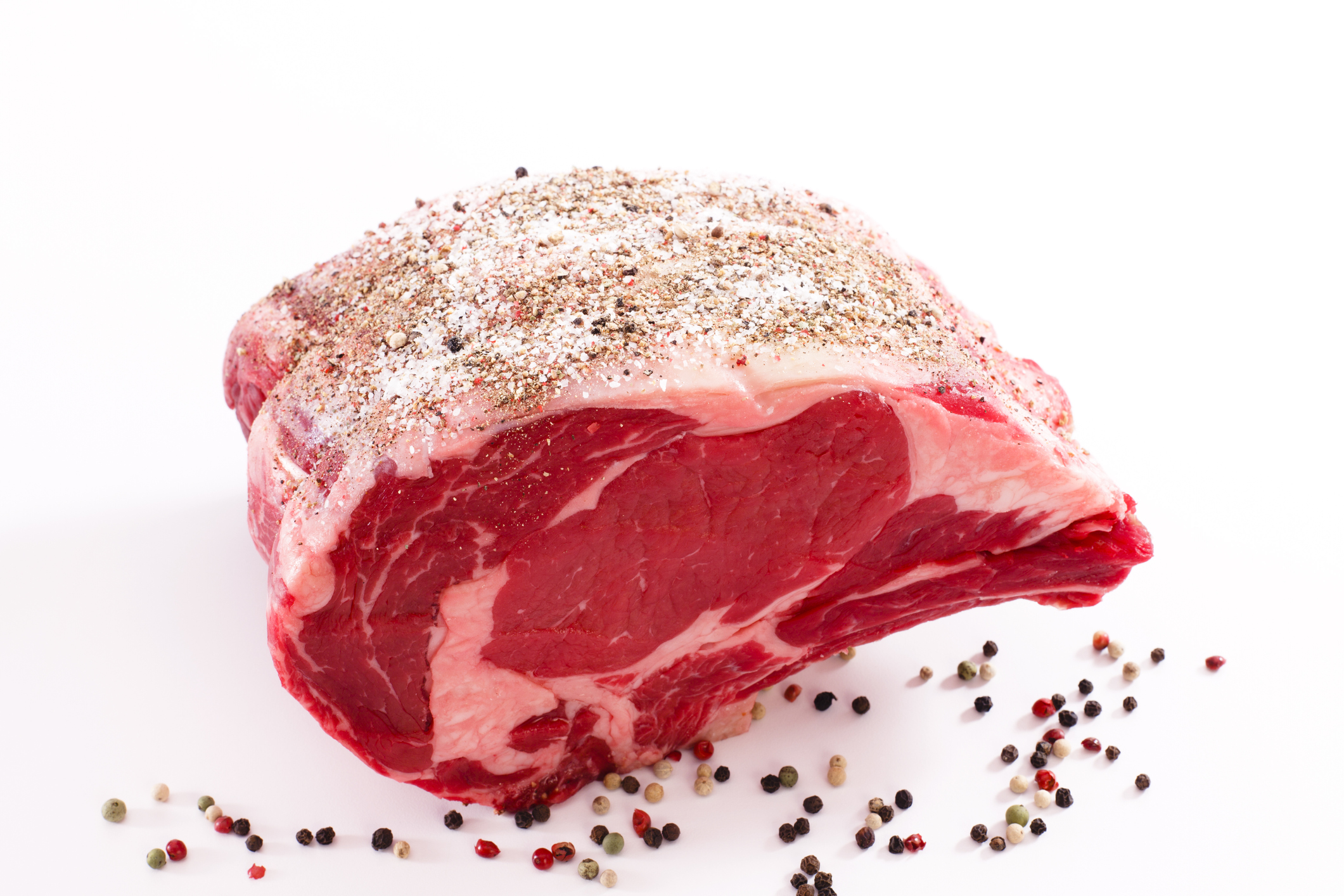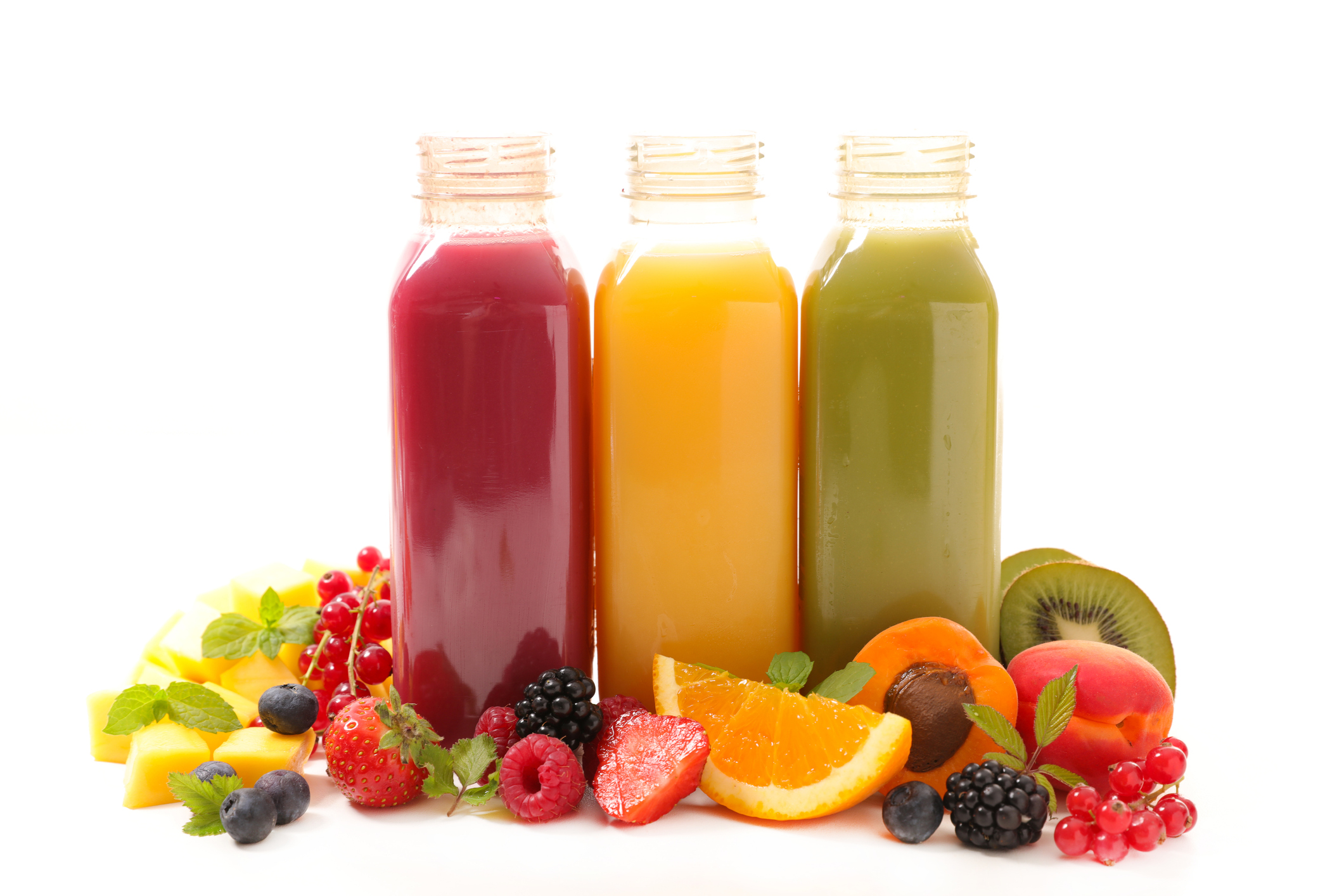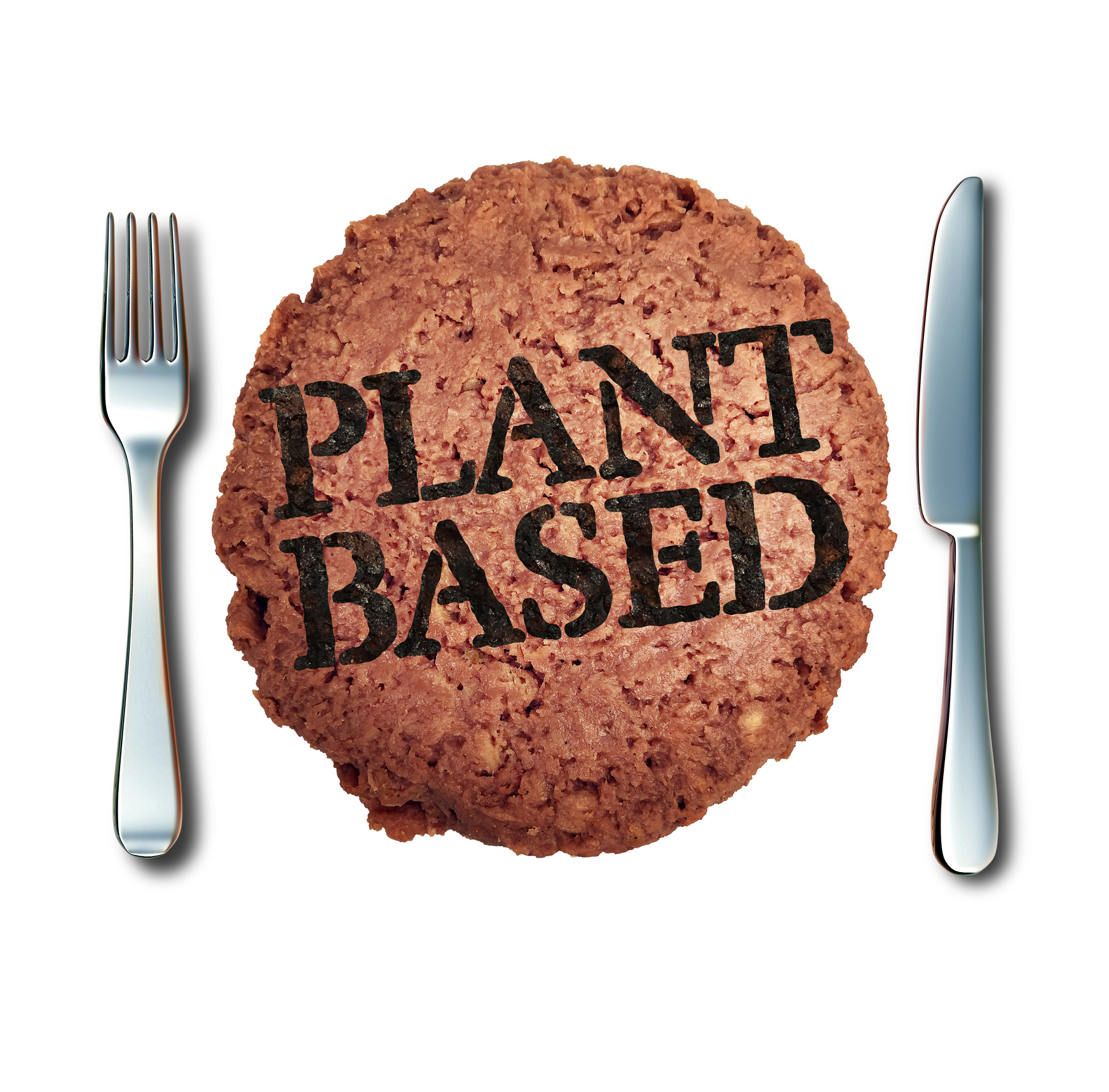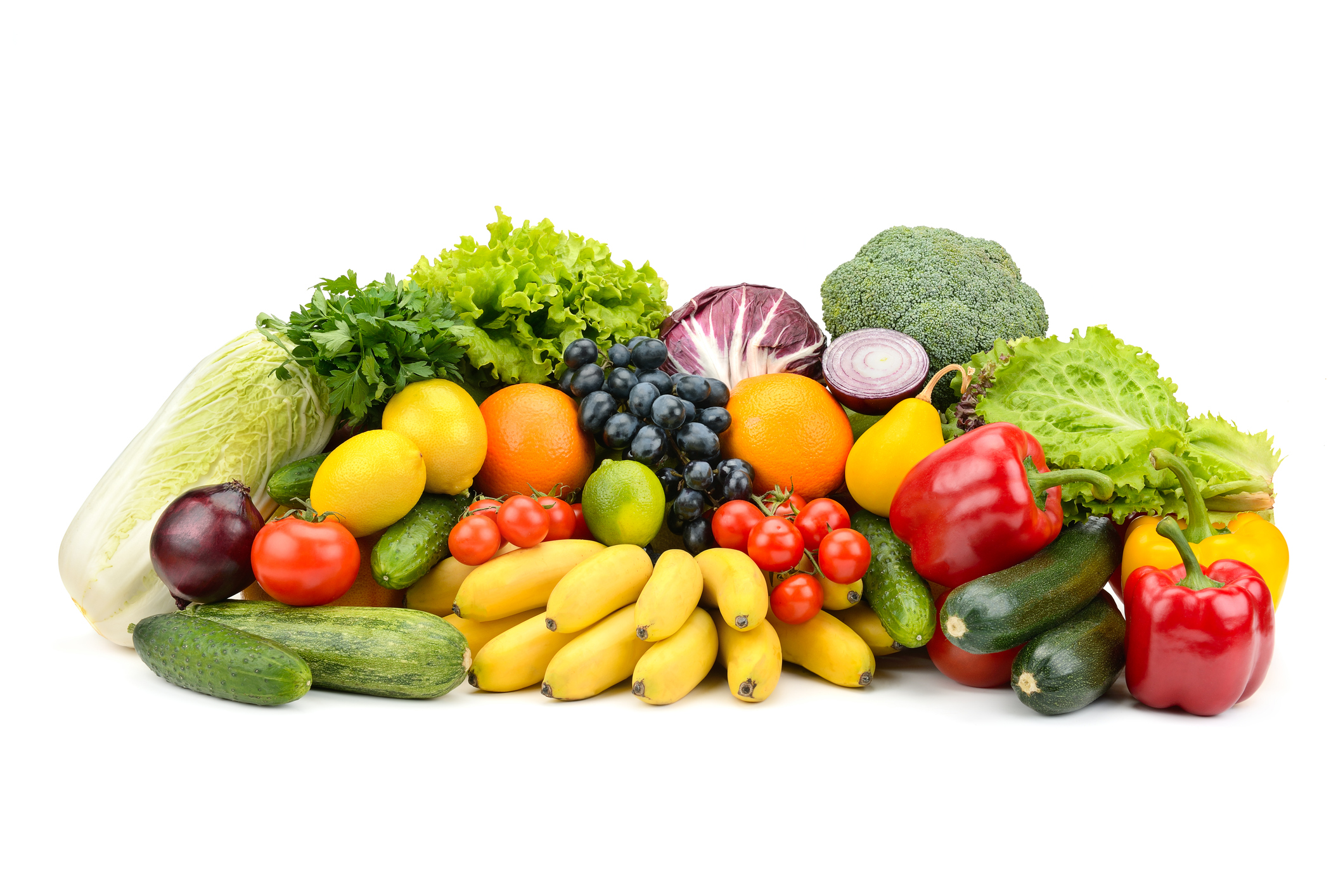 Head Office Sales & Presentations

Category Management

Accounting Queries

Account Management

Reporting & Analytics 
Innovative Technology

Retail Coverage

Major Retailer Portal Support Team

Retail Merchandising and Support Specialists 
Category Management
Our team has extensive experience in category analytics and is a great resource in helping to build sales and category presentations that are fact-based. We work with industry data to help drive insights, close listing gaps, gain new listings and much more.
Analyses we can assist your team with include:
Distribution gaps

Opportunity gaps

New product launch protocol

Promotional insights

Category price audits

And much more
We are your trusted analytic resource and lead.
Our Retail Representatives
National Brands' retail representatives provide a direct market connection for your brand in every store. Our reps are seasoned and dedicated professionals, most of whom have been with us for ten to twenty years, who are very passionate about the food industry, and their role within it. They maintain strong relationships with department managers in their respective territories, and are an invaluable resource for our principals and sales team.
At store level our representatives provide the following services:
Record in-store data

New product education

Present sell sheets

Support head office mandated planograms

Gain/re-gain facings

Re-face shelves

Provide coupons & out of stock forms

Correct retail price tags

Report competitive activity

Capture photographs of your products

And more…
Our innovative technology software was designed specifically for our team, to record store level data, create a paperless environment, generate innovative reports, and give our principals and sales executives a set of eyes in every store.
It's the quality, not the quantity of calls that makes the difference.
Executive Team
Each of our executives have dedicated their careers to this industry, having established long term meaningful relationships with contacts at all levels of the retail organization. Their experience and knowledge within the industry provides our clients with a trusted face of representation at head office level, ensuring your brand is well represented and positioned for growth.
As your strategic partner we help set objectives & targets and implement plans to achieve our principal's goals, working closely with you every step of the way. We pride ourselves on prompt action and follow up.
Our executive team ensures that all head office forms, paperwork, & portal activity is handled on behalf of our principals.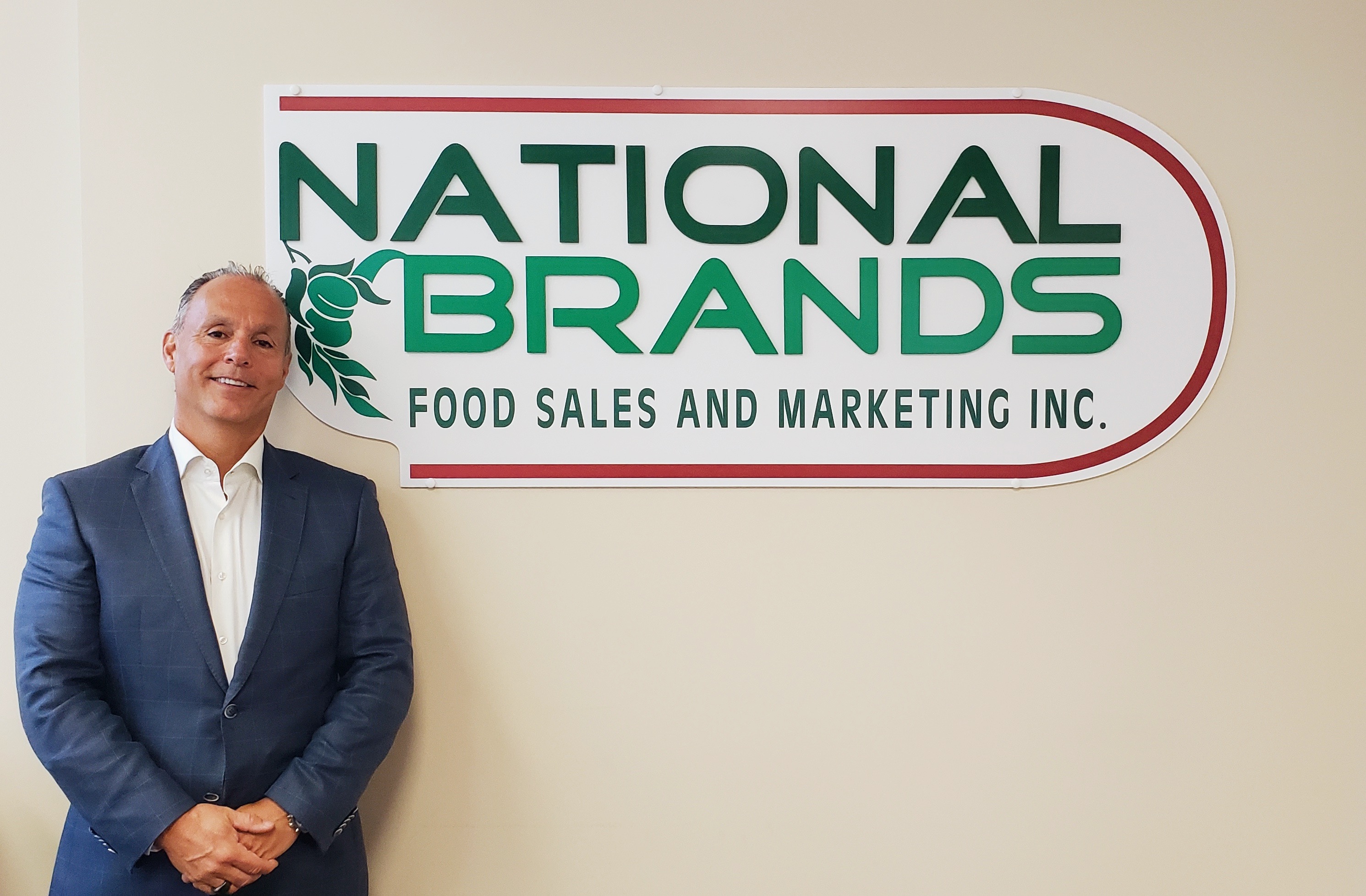 Steve Boulé
President
Steve is the Founder and President of National Brands Food Sales & Marketing Inc, and has over 30 years of industry experience. His vision and dedication to excellence has propelled brands into the top tier of their categories.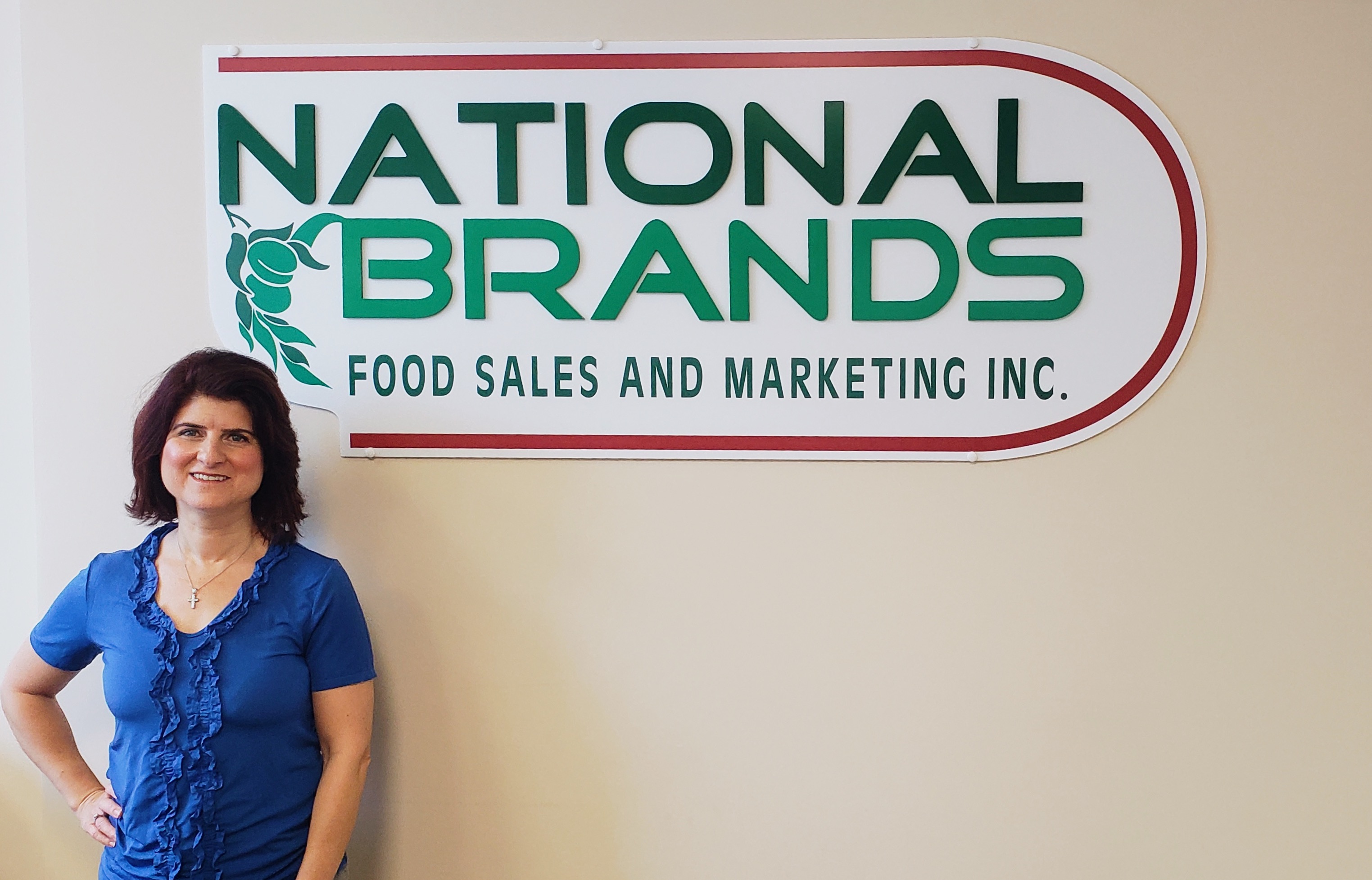 Silvana Tsanis
National Director of Sales
Silvana is our analytic and sales lead with over 20 years of experience in category management and sales, including with the Nielsen Company, Dole, and Church and Dwight. She has a passion for health and a background in holistic nutrition.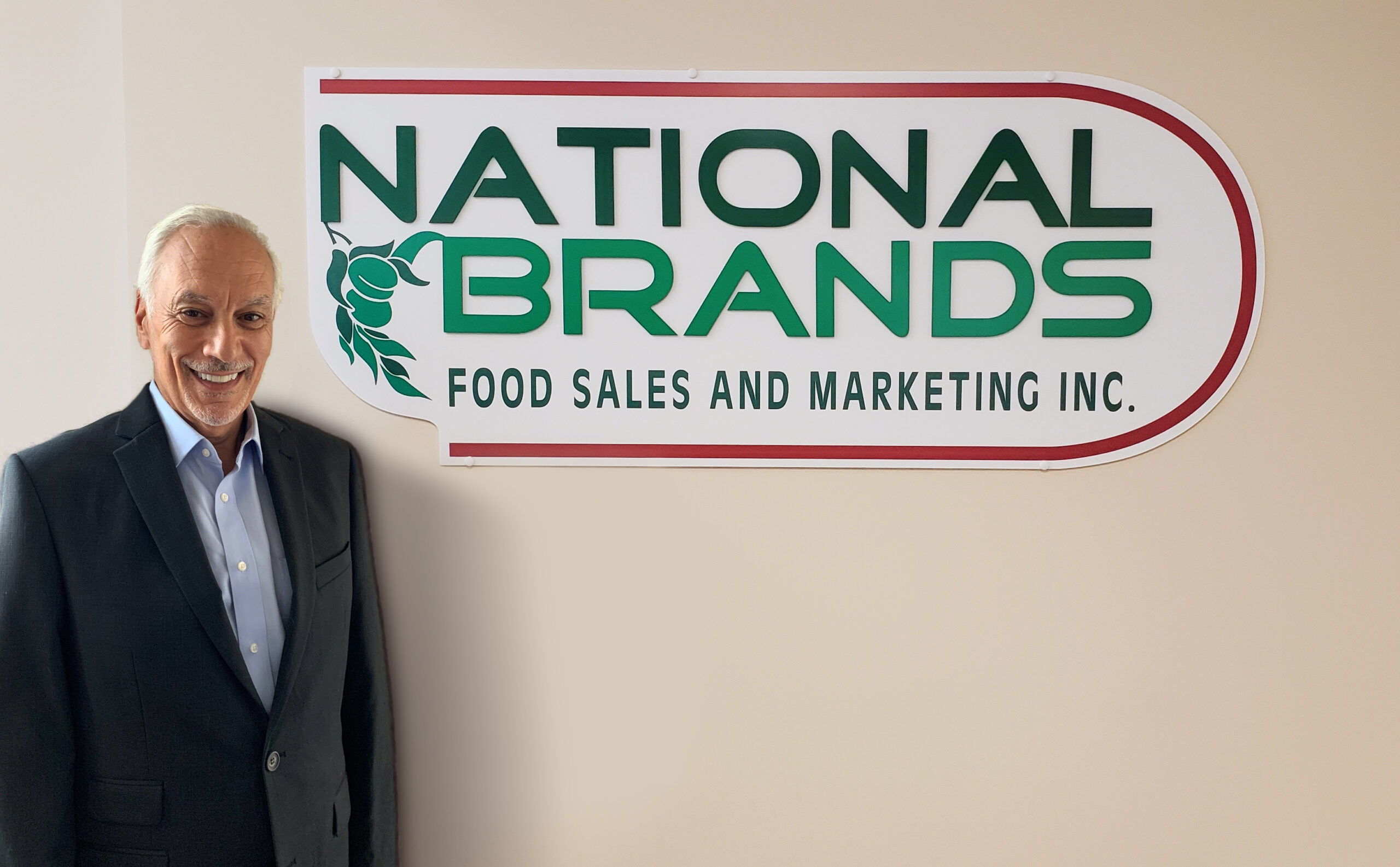 Sam Silvestro
Executive Advisor
Sam's experience spans over 35 years in both grocery and all aspects of the perishable business. His experience is extensive, and includes areas of the business such as category management, marketing, and logistics, just to mention a few. Sam has previously held positions as the Director of Produce for Sobeys Ontario, Director of Grocery for both Sobeys Ontario and Price Chopper, and the Senior Director of Fresh Foods for Walmart Canada. He has also sat as Chair of Marketing and Chairman of the Board for the CPMA. He is committed to driving business to the highest limit.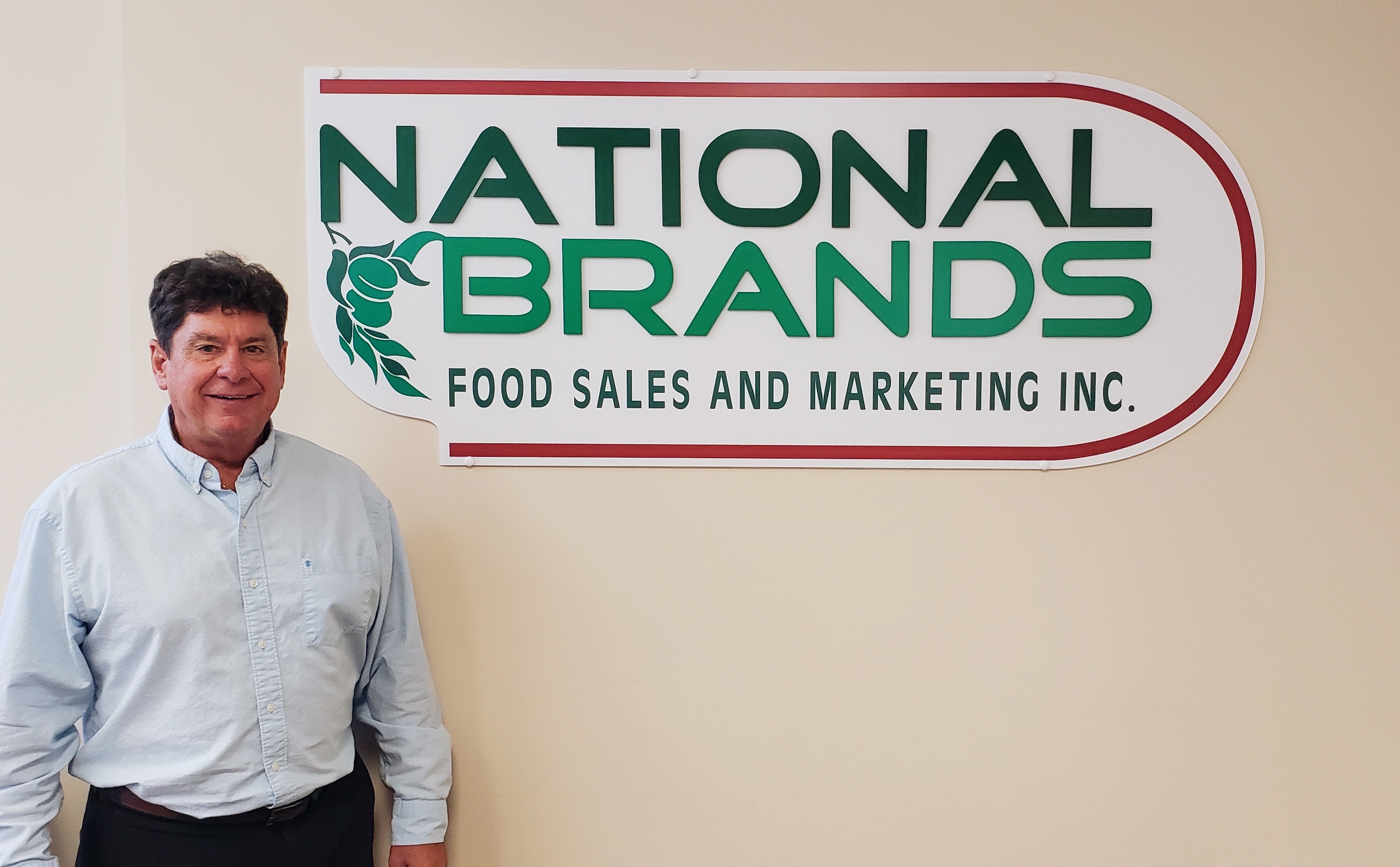 Michael Marino
National Account Executive
Mike is a seasoned executive with over 30-years experience in Canada, including with The Coca-Cola Company, The Wonderful Company, Rubicon Exotic Fruit Juices and Shana Frozen Foods.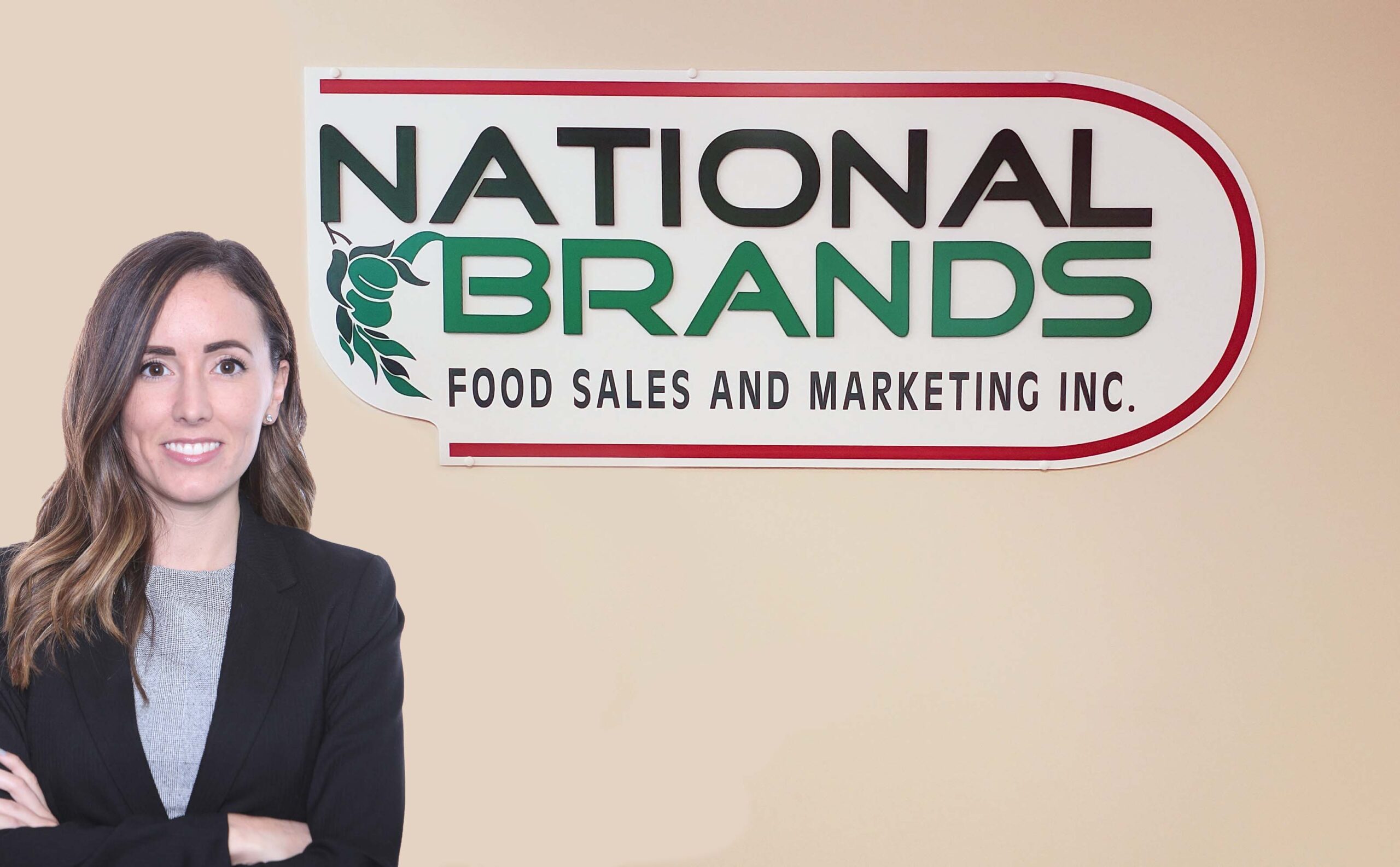 Melissa Mossuto
National Account Executive
Melissa joins our team with 10+ years of expertise in Category Leadership and Key Account management. Melissa began her career with Walmart Canada, as a Category Manager in the Produce industry. During her 7-year tenure, she successfully managed a broad range of categories including fresh-cut floral, fruit, and value-added categories. Most recently, she was with Humble+Fume, in the thriving Cannabis industry in a Sales leadership role. Melissa's passionate approach to business objectives combined with her vast range of buying and selling experiences are deemed to lead her to success and achievement.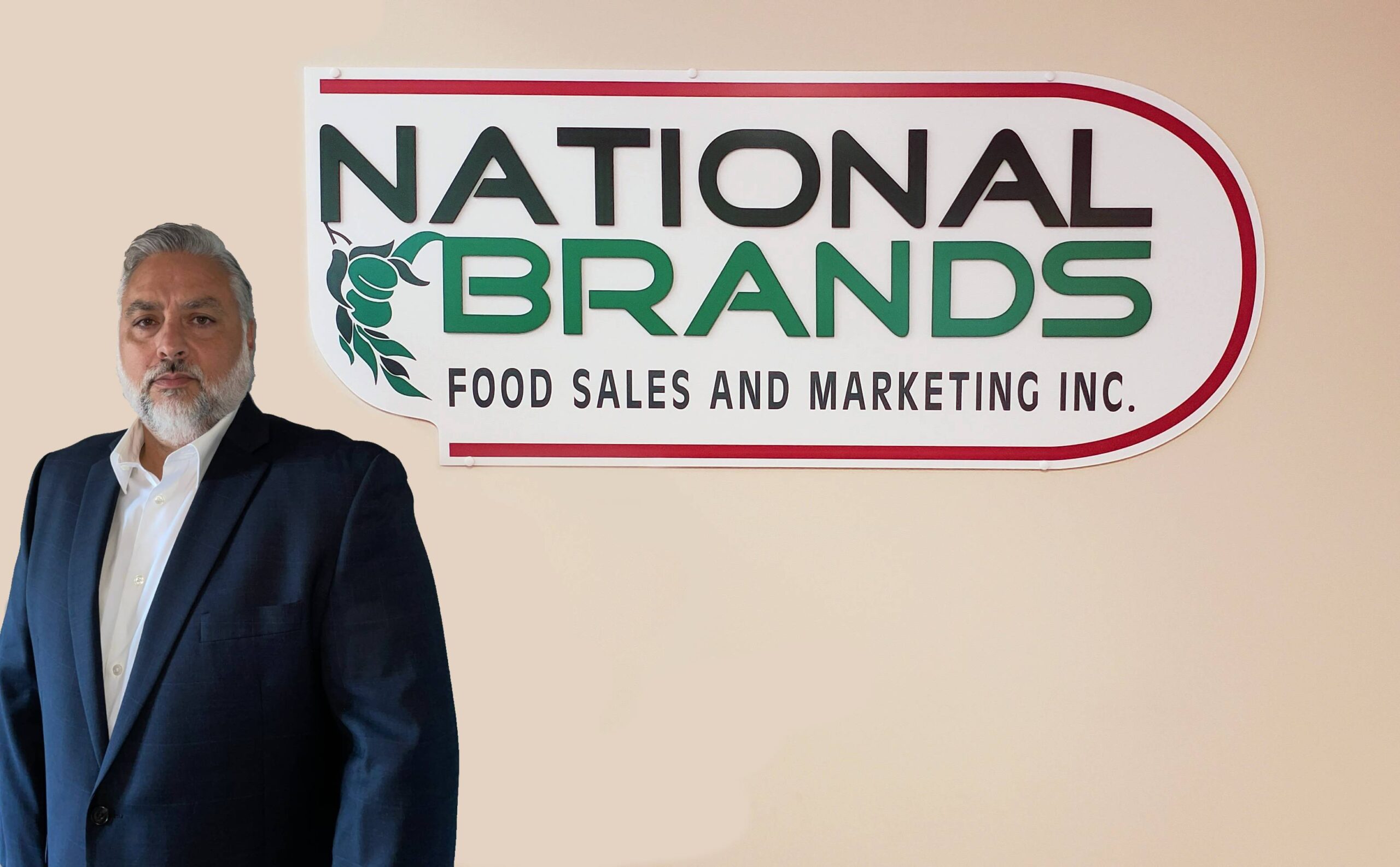 Frank Campanelli
National Account Executive
Frank brings 30 years of produce industry leadership with the Loblaw Companies. Experience includes all aspects of building a successful and profitable portfolio including director of merchandising, category procurement, inventory control and product development.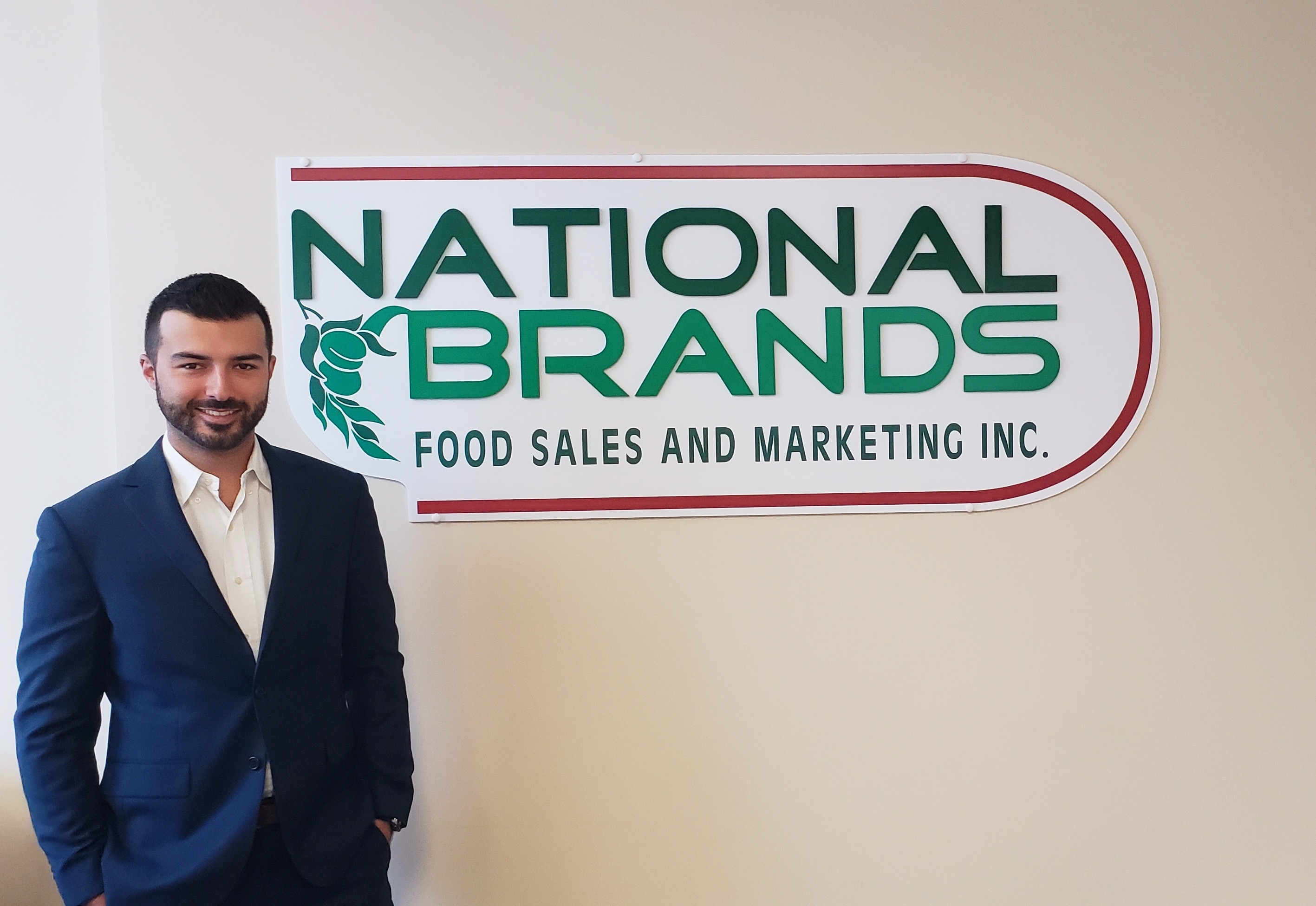 Chad Boulé
Account Executive
Chad is our independent guru, with six years of experience in account management.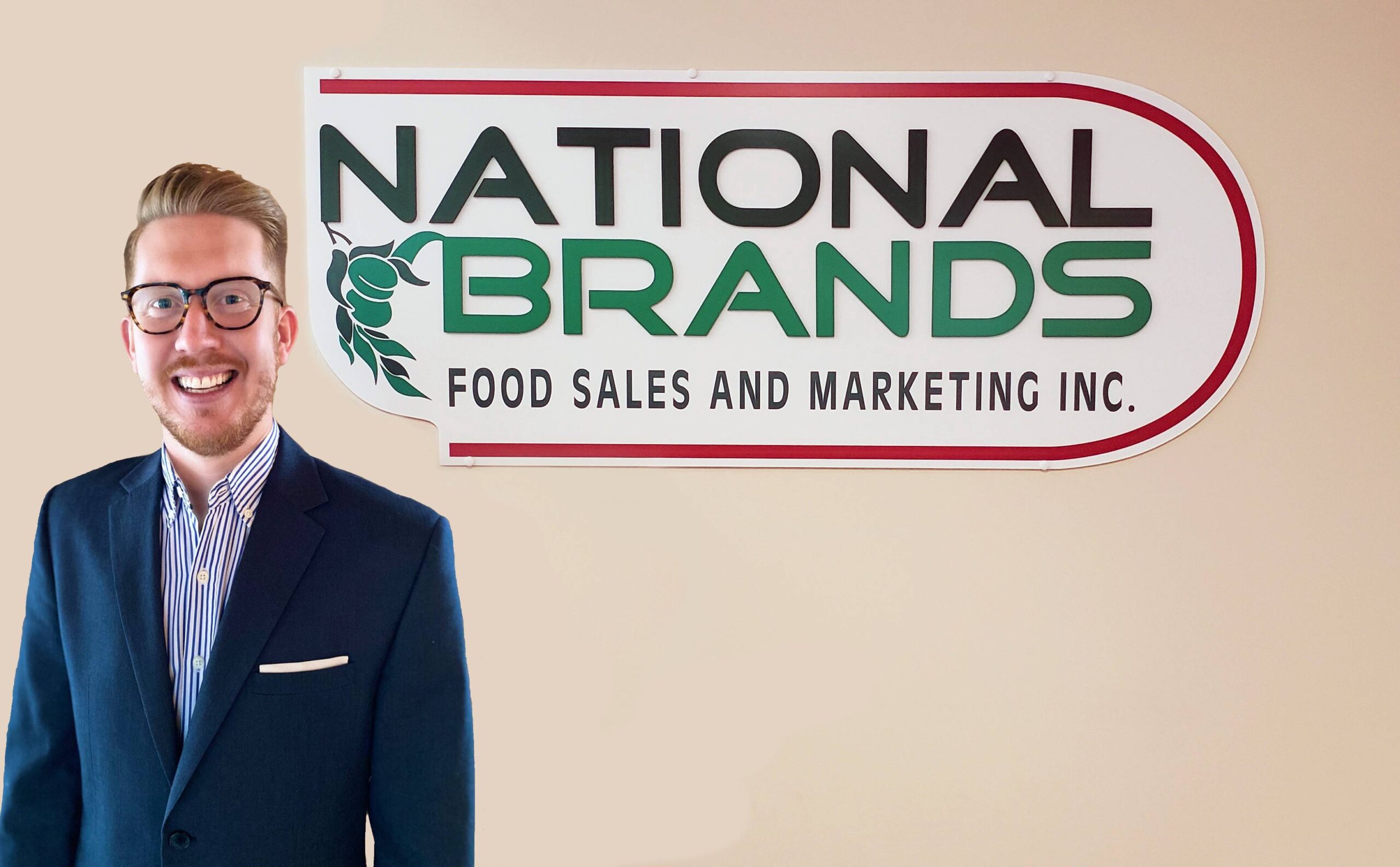 Ben Reeds
Retail Lead/Analytic Support
Ben leads the day to day running of the retail side of the business as well as supporting the sales team.   Ben brings to the team valuable experience in Finance and Business Development, along with 5+ years of Account and Partner Management. He excels across various industries managing executive level relationships, communication, strategies and metrics. As an experienced Account Executive working with major Canadian retailers, international clients, and within sales organizations, Ben is able to provide outstanding analysis and support to collaborate with clients and deliver meaningful results.
We commit to you, our principal;
to present your product lines to the retail trade with new, fresh ideas and long-term planning that will result in the growth and development of your business

to represent you in a profitable manner, while demonstrating our commitment and belief in your product lines

to keep you current on the status of your products in the marketplace

to keep you informed of all competitive activity in the marketplace

to represent you in a professional and exclusive manner through planned calls

to work together with you to set realistic targets by implementing strategies that will achieve mutual goals

to offer sound sales principles that help achieve your marketing and sales objectives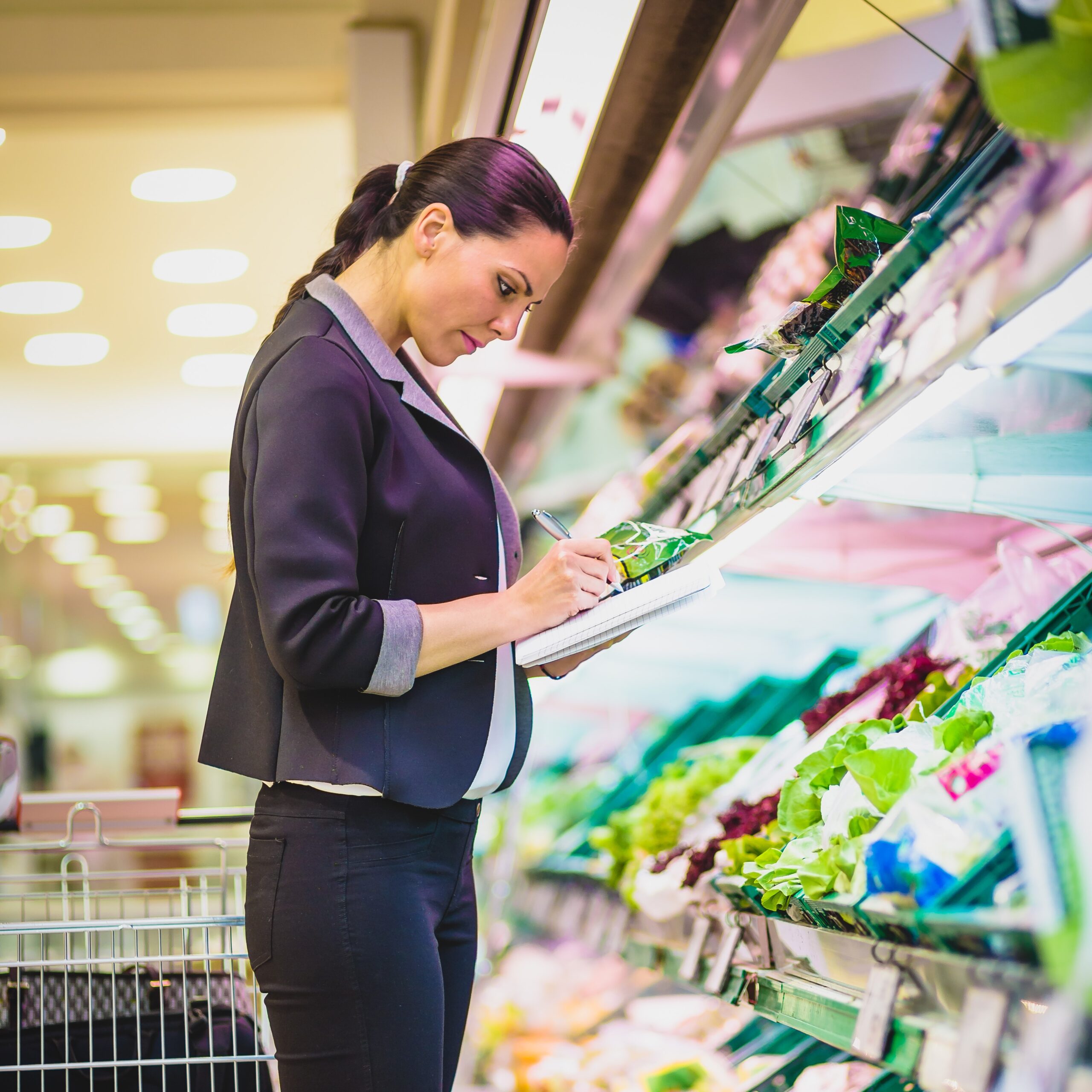 Why National Brands?
We are a leading grocery sales specialist in Ontario who have taken brands with little or no business in Ontario to #1 within their respective categories. 
At National Brands, we pride ourselves on daily communication with decision makers at both head office and retail levels. Whether you require our assistance from the beginning, starting with your first presentation, or are an established brand looking for further market penetration, National Brands is your strategic partner with a passion for service, excellence and value.
We provide advanced retail reporting 24/7 as well as a team of top-notch industry professionals to grow your business.